Traveling Toon Search
Main Navigation
GF Walking Tour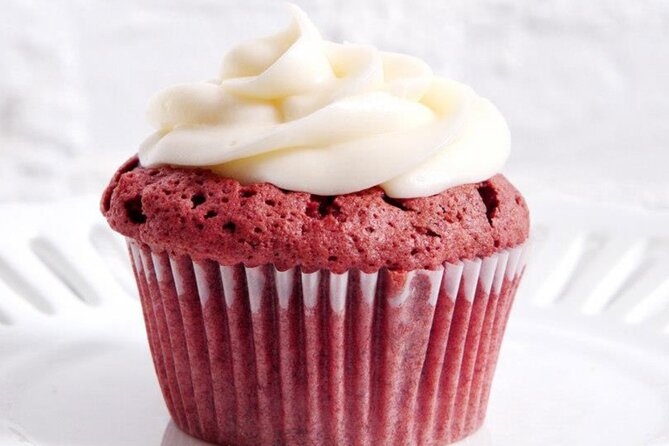 NYC Gluten Free Food Walking Tour
If you are living with celiac ~ coeliac disease a gluten free diet is 100% essential. This tour is a must as we take you to a selection of establishments that offer 100% gluten free food. On our walk we will also point out notable landmark sites through central park. At the end of each tour we will direct you to other gluten free establishments that you must visit during your stay for a safe gluten free travel experience.
Whats Included:
Light Breakfast, a gluten free bagel & spread or cinnamon bun with tea or coffee. Cheese Bread Sandwich with a choice of Slow Cooked Meat, Chicken or Smoked Salmon with Soda or Water Dessert, we end our day with a gluten free cupcake, muffin or scone.
Itinerary:
Belvedere Castle After our light breakfast we make our way to Belvedere Castle in Central Park. At the base of Belvedere Castle lies Turtle Pond, named for its inhabitants. The National Weather Service also collects meteorological data from this point beautiful point.
Bow Bridge As we meander through central park past Azalea Pond and Ramble Rustic Bridges our next stop is Bow Bridge. This majestic bridge swoops over the lake and it is a must see.
Strawberry Fields, John Lennon Memorial Strawberry Fields is dedicated to the memory of former Beatles member John Lennon. A beautiful circular dedication of mosaic inlay stones.
The Dakota The Dakota was constructed around 1884 in what was once a remote inhabited area of Manhattan. This was also the home of John Lennon, the former member of the Beatles and sadly the location where he met his demise in 1980.
Bethesda Fountain Bethesda Terrace and Fountain, the most iconic feature in Central Park. Angel of the Waters statue, is located in the center of the terrace overlooking the lake.
Alice in Wonderland Statue Our last stop in Central Park before dessert is the Central Park Model Boat Conservatory Lake, here you will find beautiful sculptures of Alice In Wonderland and The Hans Christian Andersen Monument.